Чай f s

It's a pity Barbara Stanwyck looks so much like a young Margaret Thatcher, Britain's 'Iron Lady' prime minister during the 1980s. Stanwyck's performance includes some of the self-righteous polemic that Thatcher was famous for, as well. Today's audiences will be forgiven for seeing Stanwyck as a rather prime and prissy Hollywood star, who never-the-less is quite alluring. Her performance here is no exception to that rule.
Straight off the ship in a pre-communist Shanghai, Megan Davis (played by Stanwyck) arrives in China to marry her missionary sweetheart and convert the heathen millions to Christianity. Will she succeed or fail at her quest, after the marriage is postponed due to civil war, and she is taken captive by the ruthless warlord, General Yen (Nils Asther)? Some have called this Frank Capra picture "disturbing", and it is certainly unusual. The plot, although including some well-filmed action sequences, (if you look beyond some of the rather flimsy low budget sets) is largely a psychological one, playing out relentlessly to the bitter end.
While the film stereotypes the Chinese, Mah-Li, (Yen's mistress), is played beautifully by the 21 year-old Japanese-American, Toshia Mori. She displays a timeless oriental beauty and economy on screen that has not aged at all in over seventy years. Indeed, Mori turns in arguably the best performance in the entire picture (although Stanwyck has a far harder role to play – which she does admirably.) Jones (Walter Connolly), as a mercenary American, in some respects pre-figures the Rick character in "Casablanca" some nine years later, sans (to all appearances anyhow) any moral scruples whatsoever.
It looks like Stanwyck used a stand-in for the nude bath sequence, but this is no flesh-pot picture: everything's filmed in a restrained style. However, it's doubtful that the theme could have been tackled quite this way even five years later, as it pre-dates the censorship clamp-down that was just around the corner, (which helped set in stone many Hollywood conventions).
As with any picture from this era, it is important to view it as a product of its age. In that context, the film still plays well. Its heavy-handed dealing with ethnicity might disturb some modern audiences: "You're dealing with a white woman here!" Jones advises Yen. Stanwyck is stunning – but paradoxically, not in the soft focus shots, finely made-up and in splendid costumes. Rather, she reveals a raw energy in the few sharp bold close-ups we get of her, scattered throughout the film.
Sure, its pure melodrama, (hence the soft focus 'weepy' shots); but it's played out on a psychological level. In this respect, the film is decades ahead of its time. Filmically, it was still close enough to the days of the golden silents to share many of the conventions of that age. An interesting exercise for anyone already familiar with the film is to watch with no sound. Does the film still work viewed that way? You decide!
That the sound gave some challenges can be evidenced. Take, for example, a relatively unimportant sequence where Stanwyck and Connolly walk from one room to another, deep in conversation. It appears to have been one long sound take, but half way through, someone perhaps missed a line, or a mic dropped into the frame. Whatever the reason, there's a jump-cut to a same-angle, slightly closer shot, mid-sentence, with perfect lip-sync. Then a little later, another cut back to what could well be the original tracking shot – although possibly it's three takes spliced together. Nevertheless, the sequence works, and although technically we are seeing visual jump cuts, the sound and action is matched so perfectly that they are not noticeable. Such quirks are well worth study by film students; one reason why I consider viewing early Hollywood is so vital.
Consider the moving-train sequence, which is carried-off excellently. We have the train sounds in the background, coming to the point where one wonders if there's a fault on the sound-track. It becomes rather irritating, which ironically is why it works so well. In later pictures, we get the 'clickity-clack' in the first shot, and then down and under once the dialogue starts. This was probably a 'live' effect, and not dubbed in later: it certainly would have been the easiest way to get it in the can once the sound levels were established.
This sequence is remarkable in another way as well. We actually have realistic movement on the set. Stanwyck's body, as she lies on a couch, is quite clearly quivering as the train races along the tracks. Why later films almost always show train carriages with everything bolted down solid and a slightly jumpy back projection is puzzling: certainly a Hollywood convention that never worked. Later directors should have paid closer attention to "Bitter Tea" on first release; but that might have been beneath their dignity, since it was produced by despised Columbia Pictures on a tight budget.
There's a religious context to the movie, although it is not altogether clearly thought-out or realised. There's a Buddhist temple sequence – a necessary plot-point - but none inside a church. Stanwyck, as the chain-smoking missionary, is not above preaching, and delivers some memorable lines: "You can always do so much more with mercy than you can with murder," she proclaims, following with an indirect reference to Jesus' sacrifice on the cross for mankind. Later she pleads: "I want you to think of all those things, and then forgive…" But that's about as theological as the film gets. Can Megan Davis live up to the high ideals that she preaches? That's the big question the movie asks. And it's the crucial issue that General Yen stakes his life upon.
18 of 27 people found this review helpful. Was this review helpful to you?
Источник: http://www.imdb.com/title/tt0023814/

Чай f s фото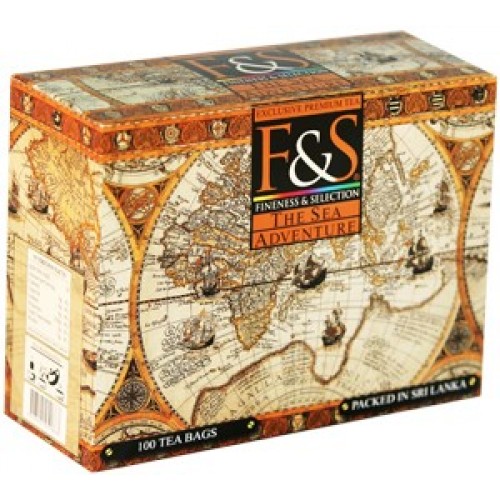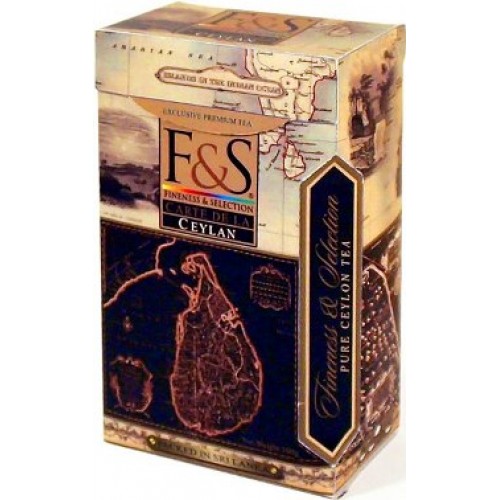 Читать далее: